25 simple invention are useful in everyday life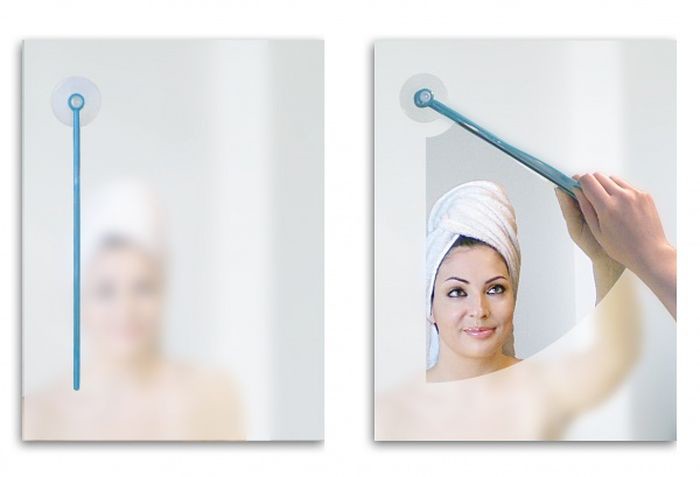 Some of these inventions ingenious refinement of old models, while others are completely new ideas. Innovative ideas and fantastically useful gadgets await you on.
Armrest-table for sofa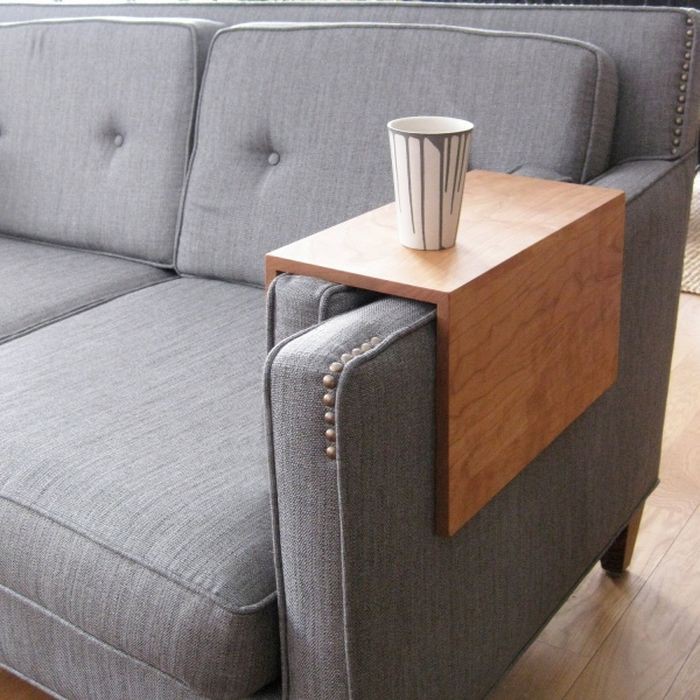 Special spoon, allowing eat all yogurt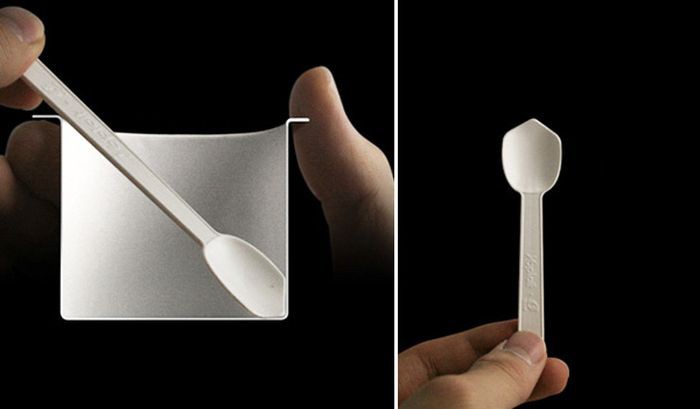 Socket 360 degrees, allows you to insert several plugs
Spoon, squeeze the tea bags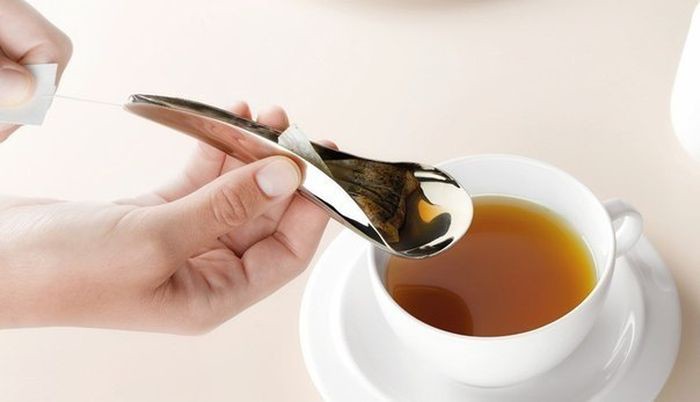 Scotch, which comes off easily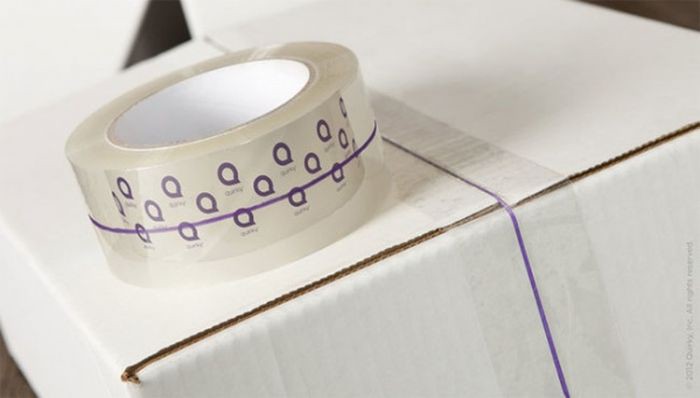 Parking showing availability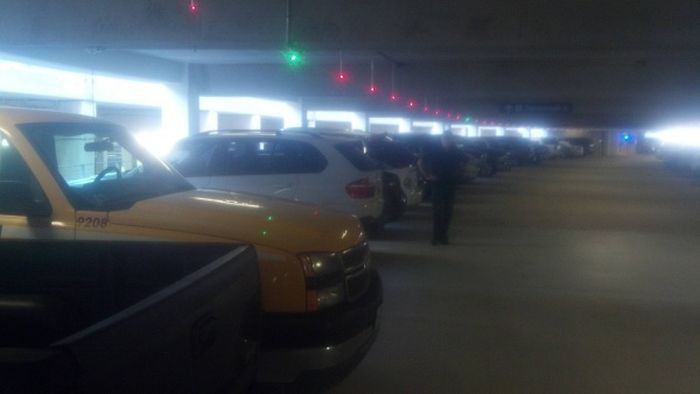 The cup does not leave stains on the table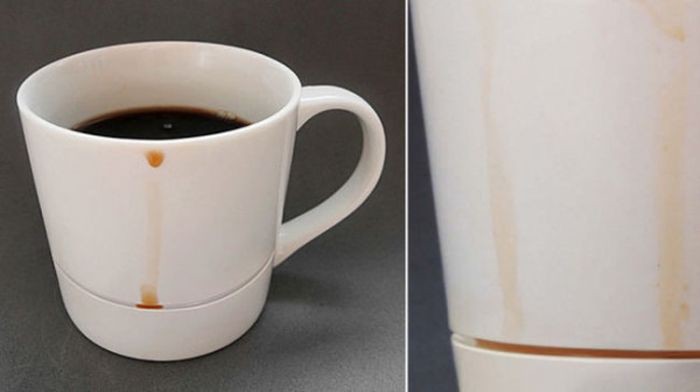 Mains filter, which can be collected from the required number of elements and turn each of them in the right direction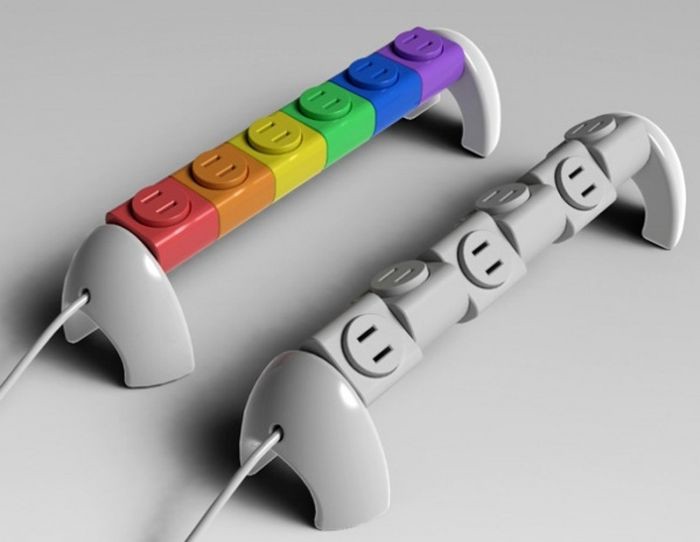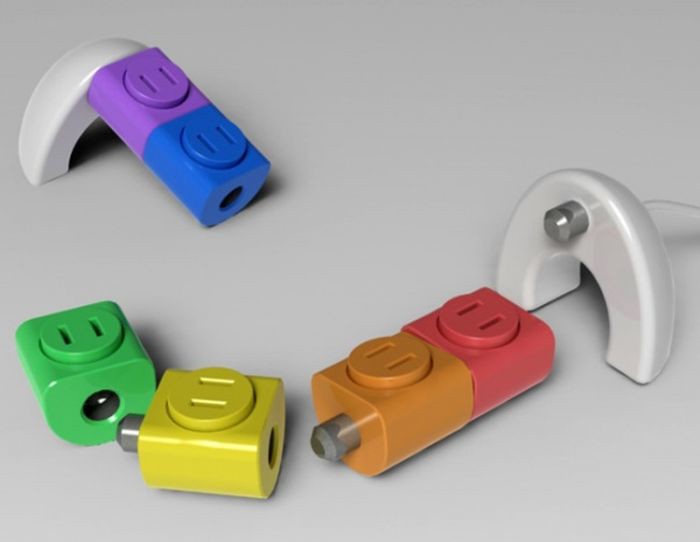 Theater with seating and cushions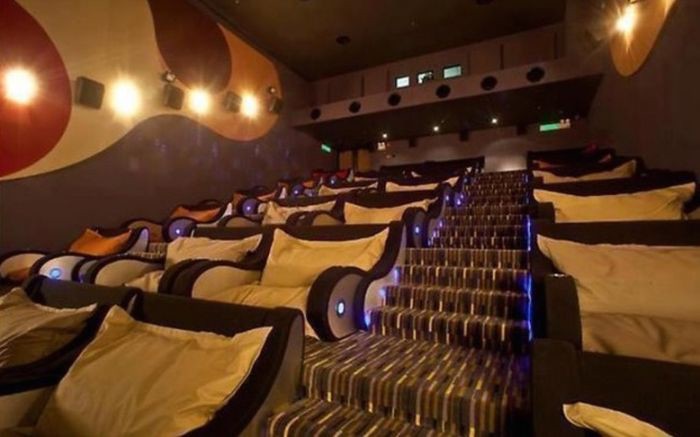 Traffic light countdown, if there is no device with timer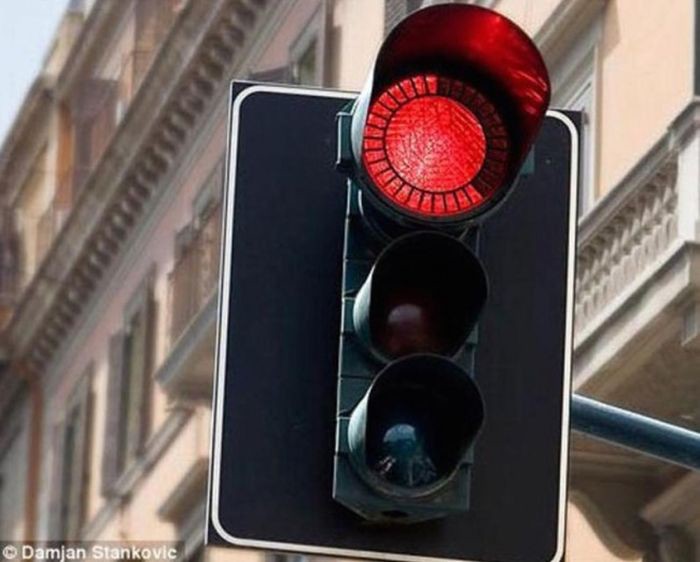 Socket with USB-connectors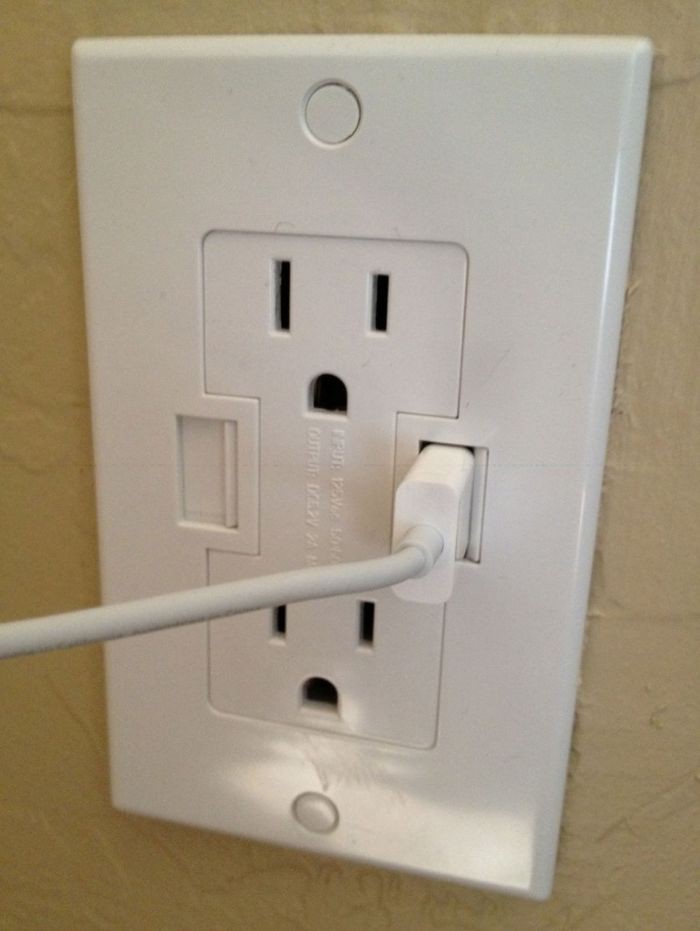 Light sockets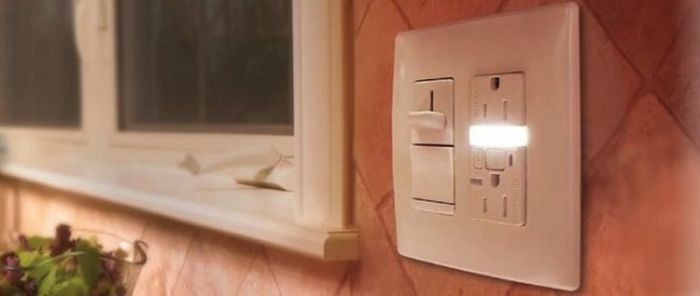 GPS-keychain or purse, which can be tracked with a smartphone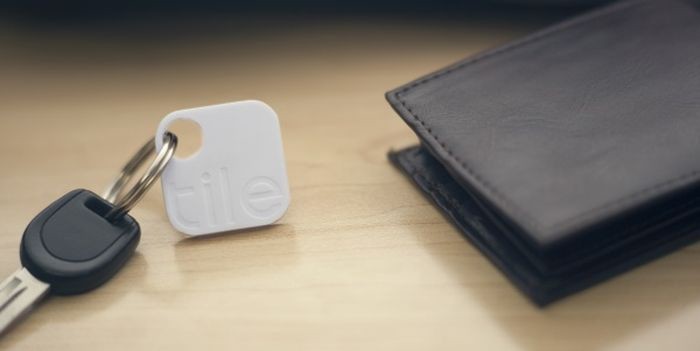 Socket with built-in extension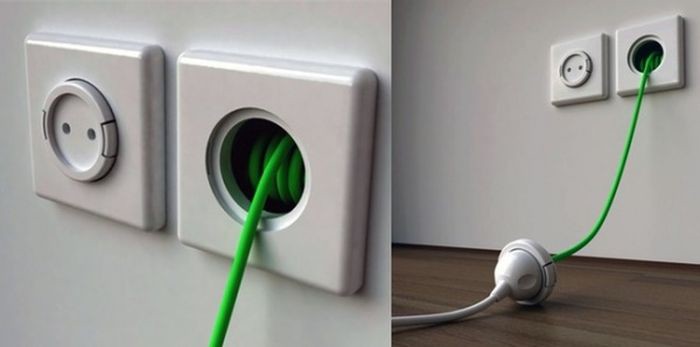 Dustbin with additional motivation to use it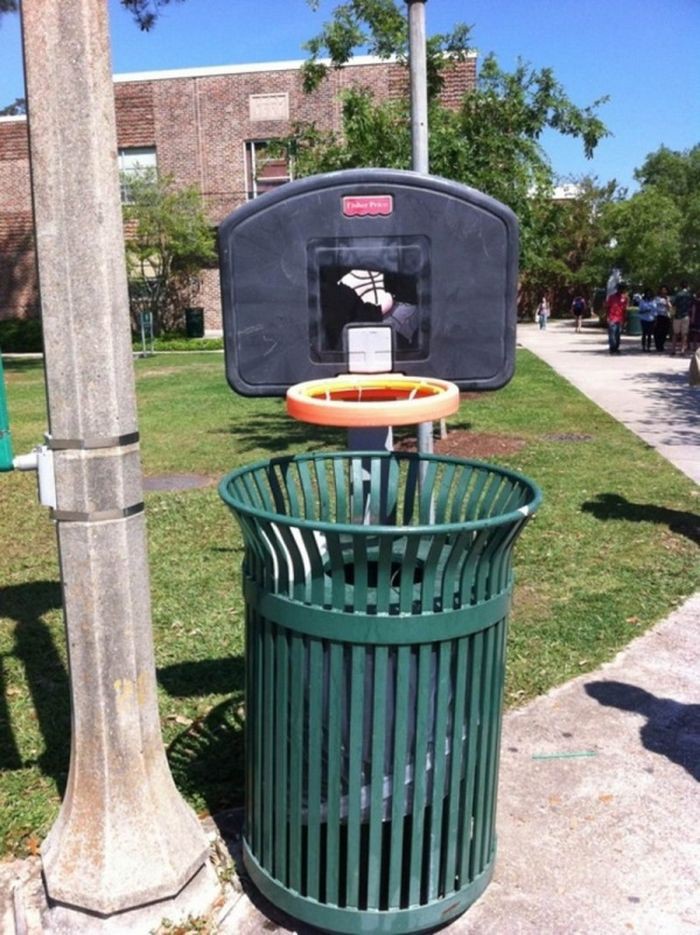 Backpack with hood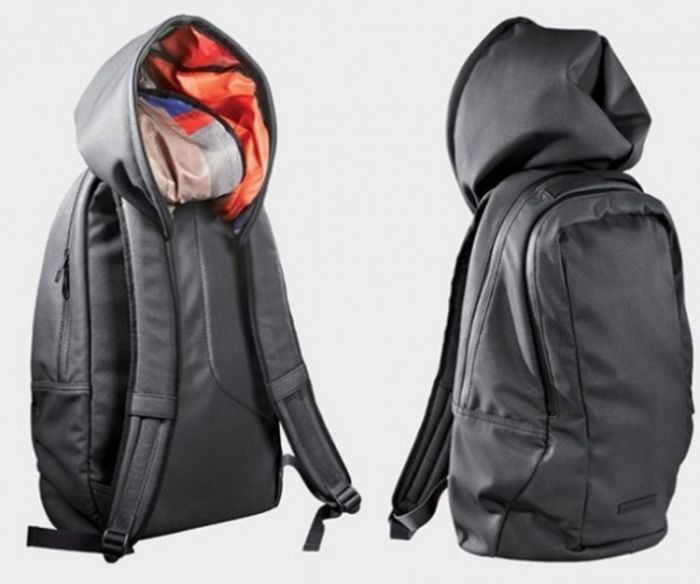 Charger, solar powered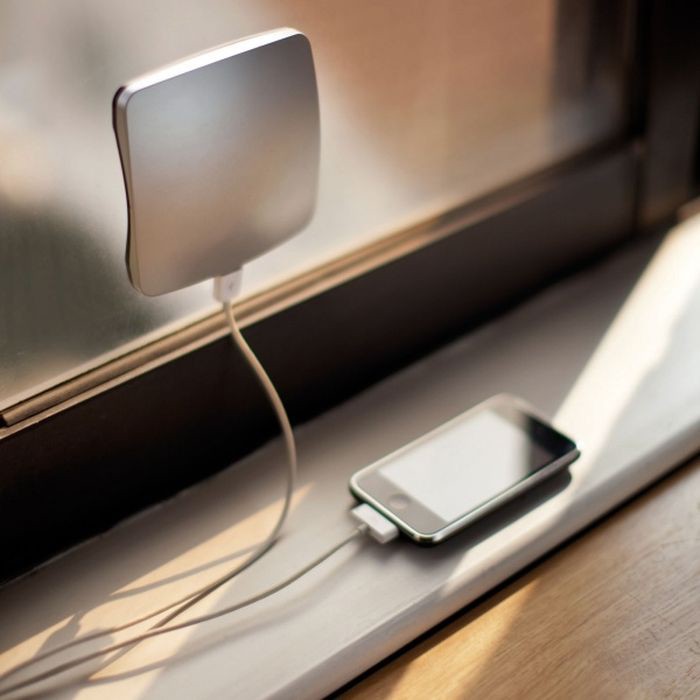 Battery is charged via the USB-connector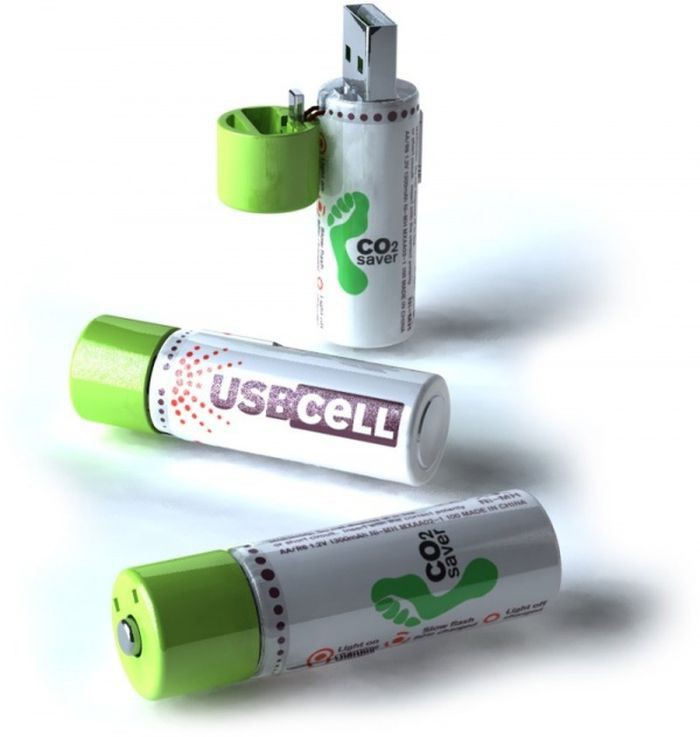 Bike racks, does not take place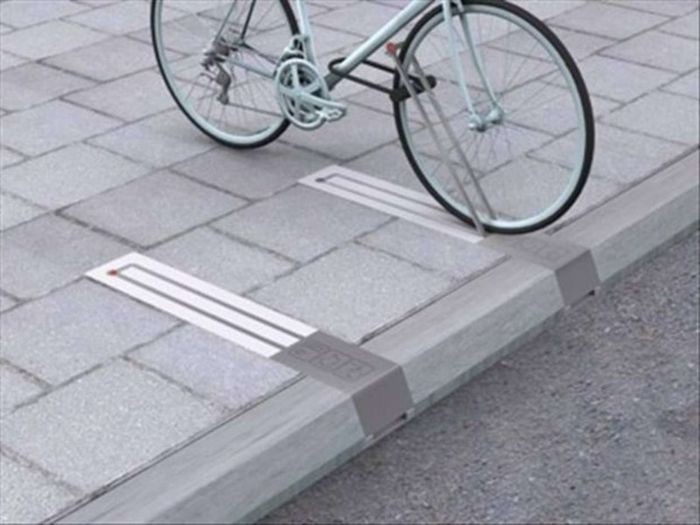 Headphones that do not get confused
Scissors for pizza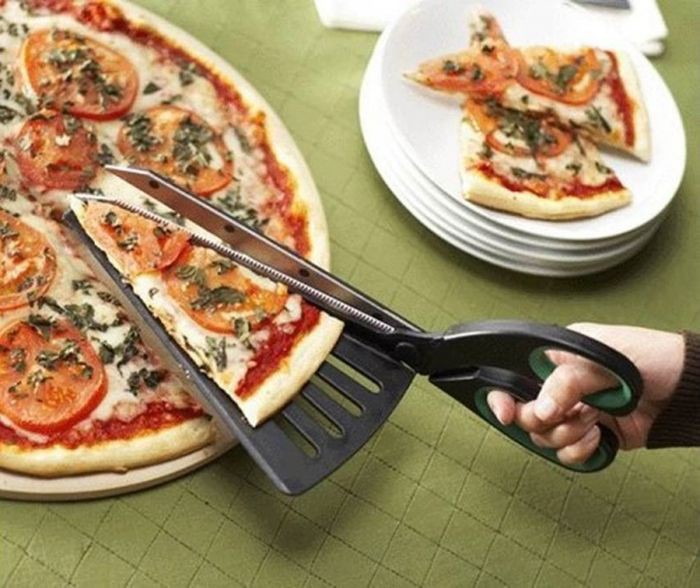 Curve fork, which does not slide spaghetti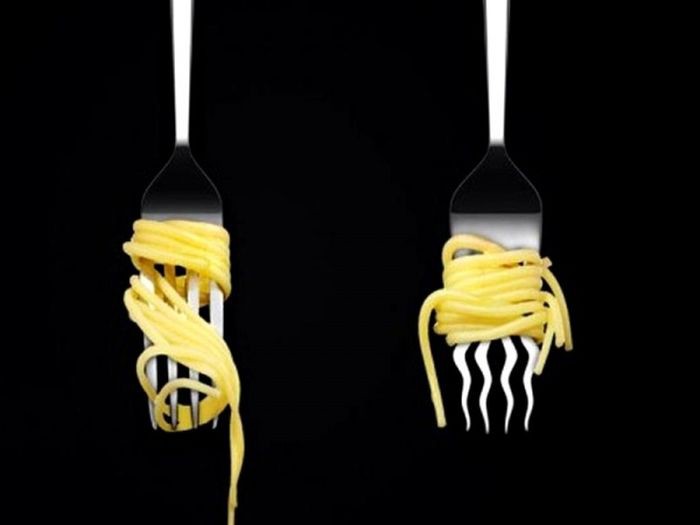 Always dry the bench - just turn the handle after the rain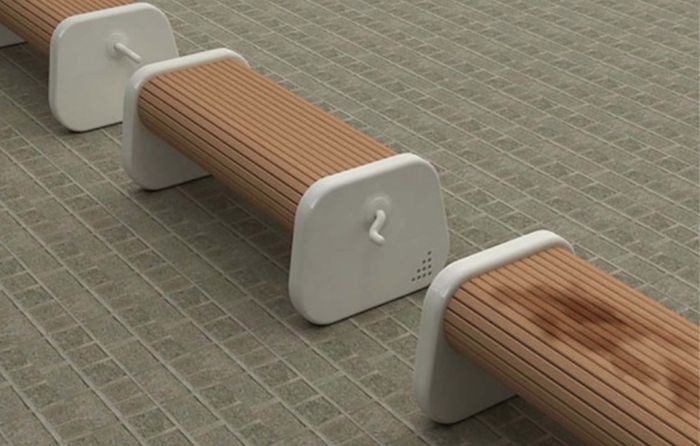 Comb, which can quickly clean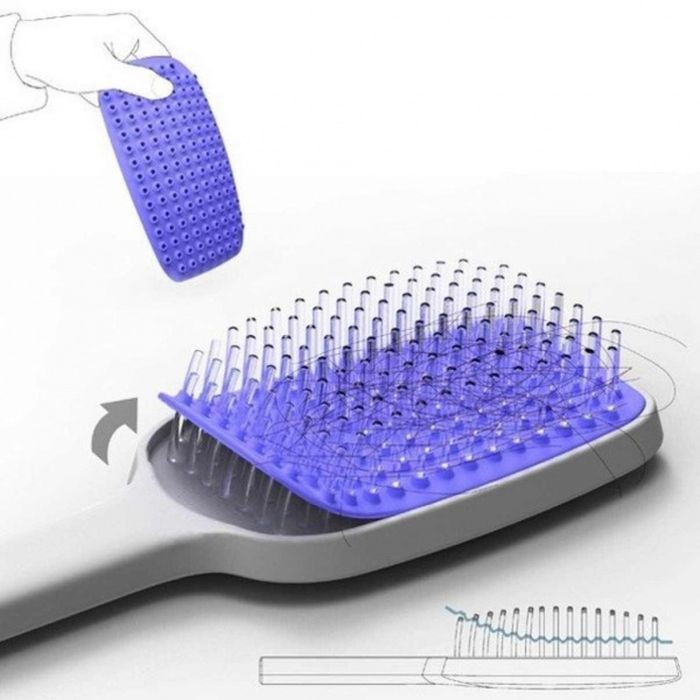 Wipers for the mirror in the bathroom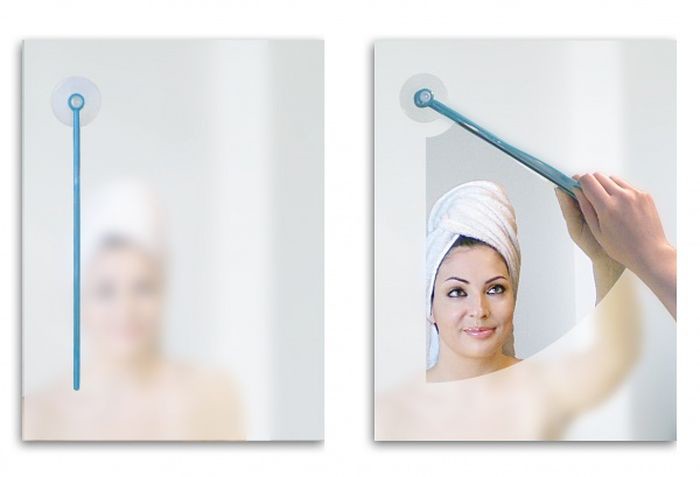 What napridumyvali designers lately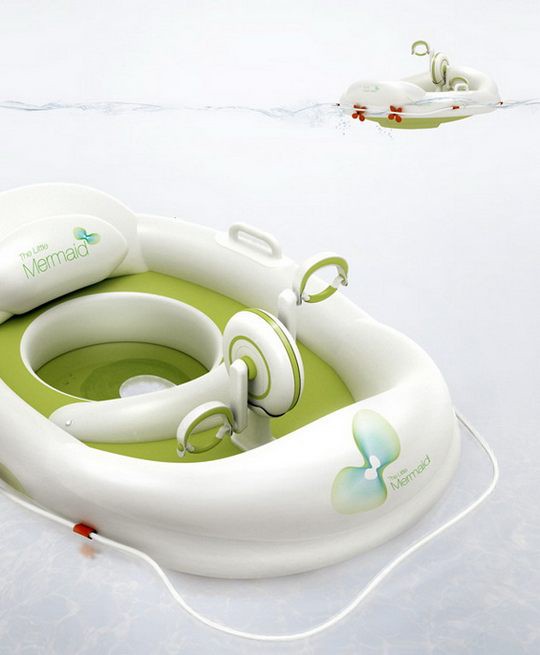 20 of the most amazing and unusual things in the world.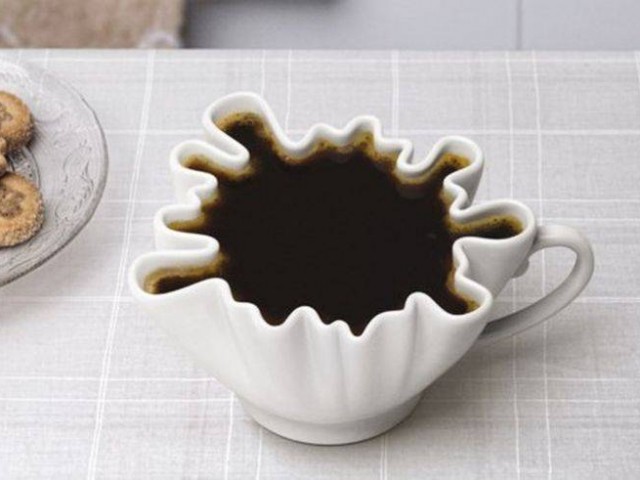 1. Electronic "eyes" for the blind (Designer - Youngseong Kim and Eunsol Yeom)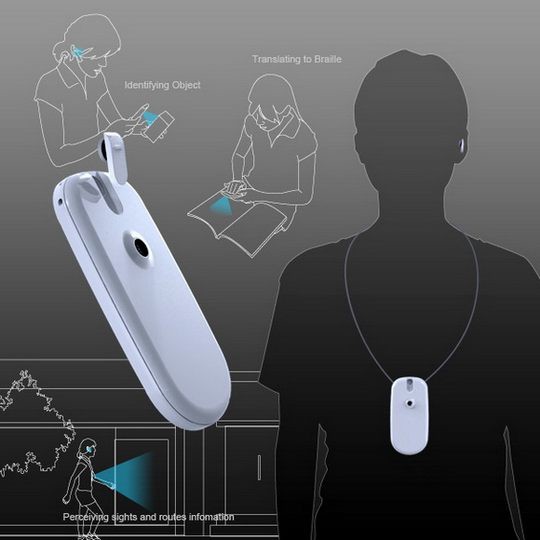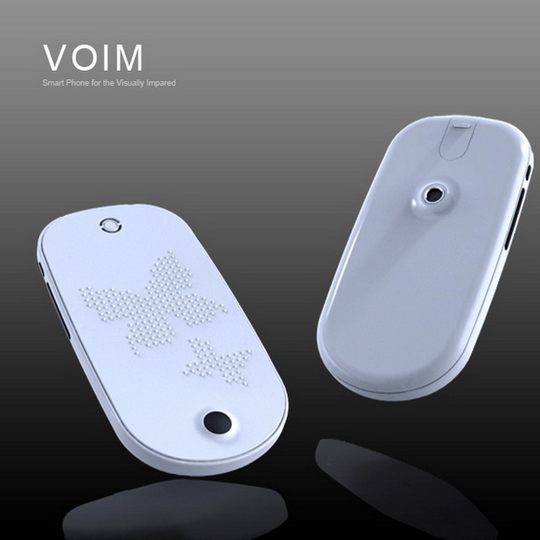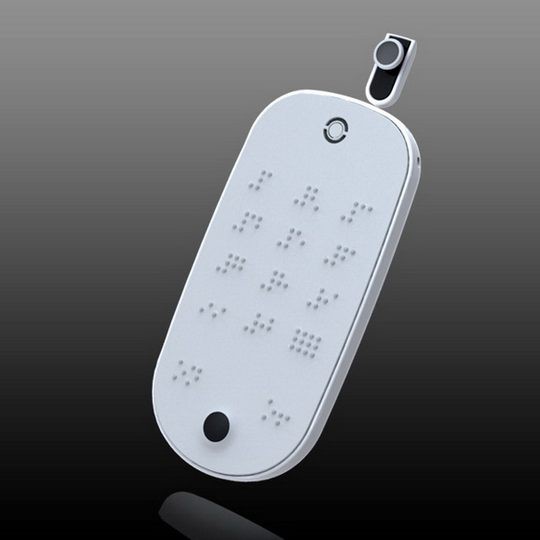 2. The charge against the wind (Designer - Lance Cassidy)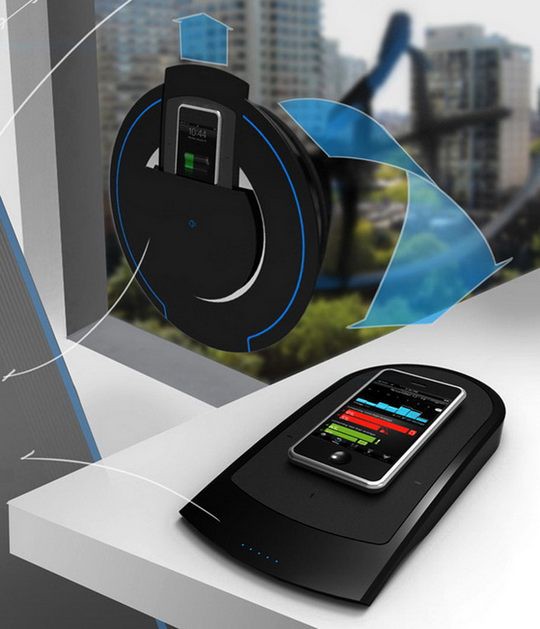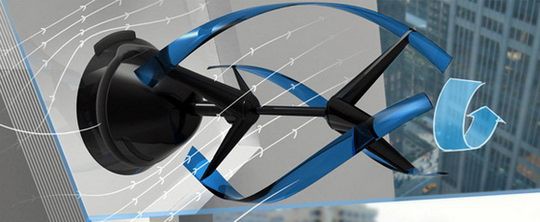 3. The needle with a sliding eye (Designer - Woo Moon-Hyung)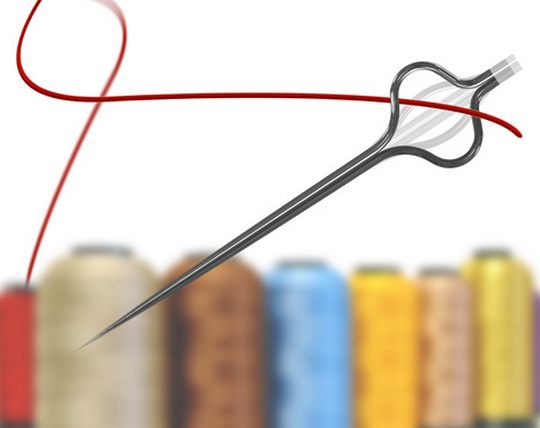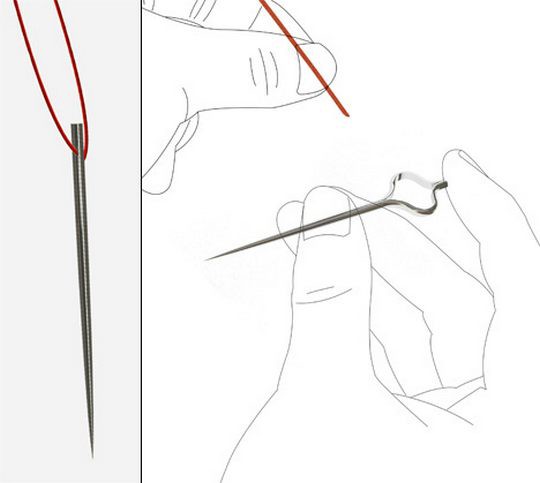 4. Cushion Service (Designer - Seung Jun Jeong)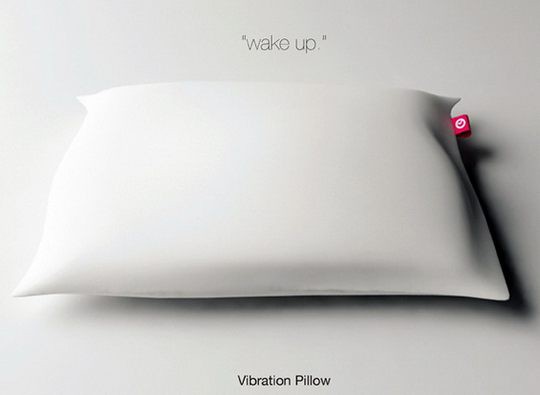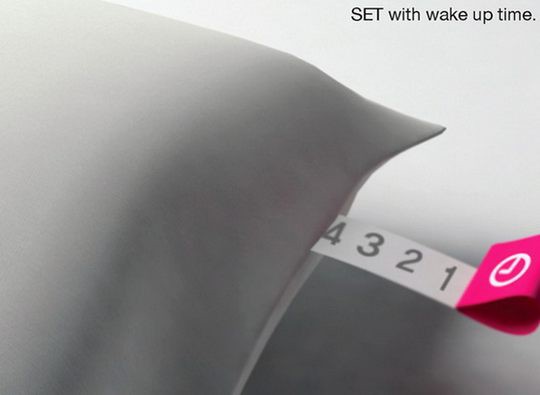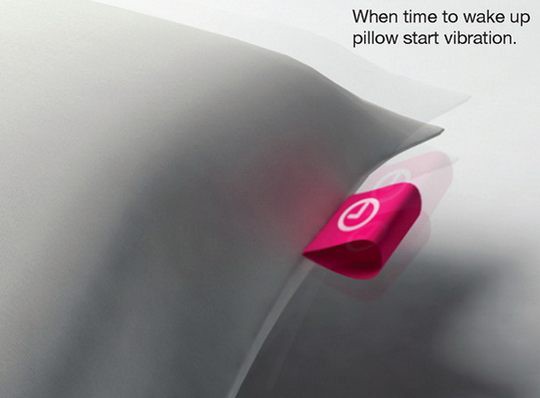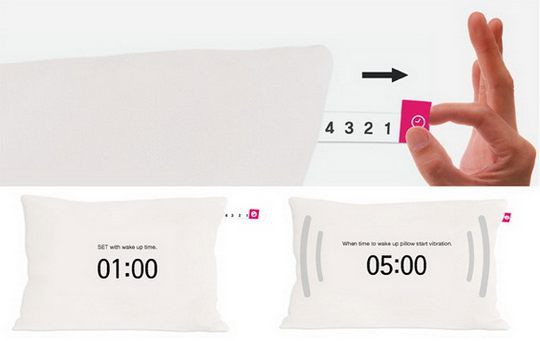 5. Multi-Scale (Designer - Rene Woo-Ram Lee)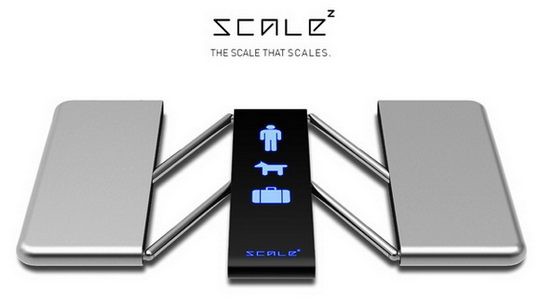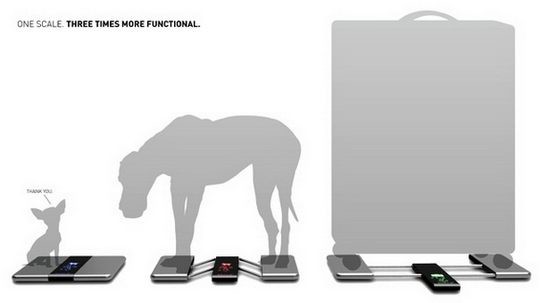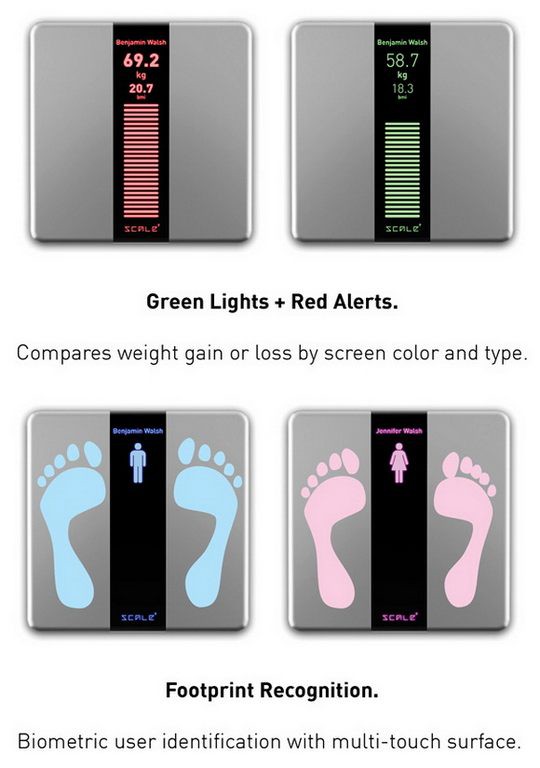 6. Live stand under an umbrella (Designer - Junjie Zhang)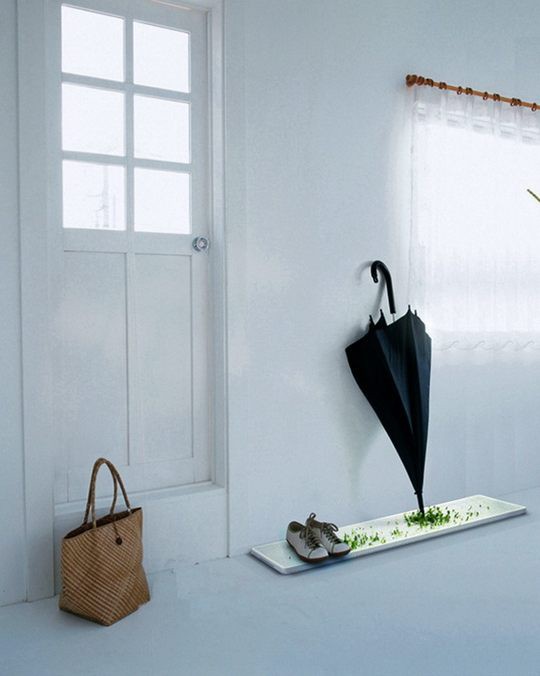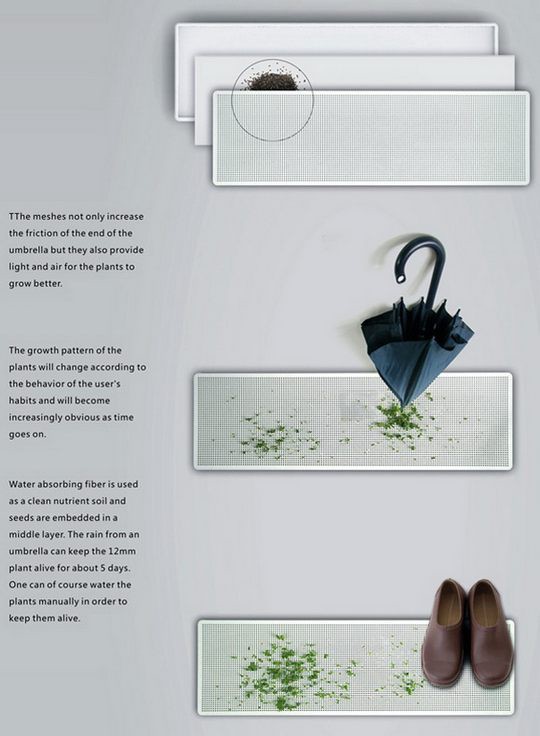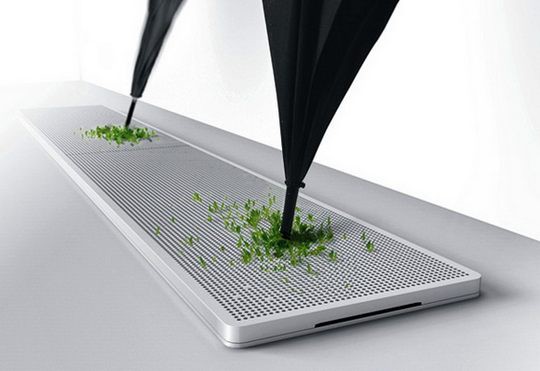 7. Inflatable circle with pedals (Designers - Soyeon Park, Taeyeong Park and Hyeonjee Lee)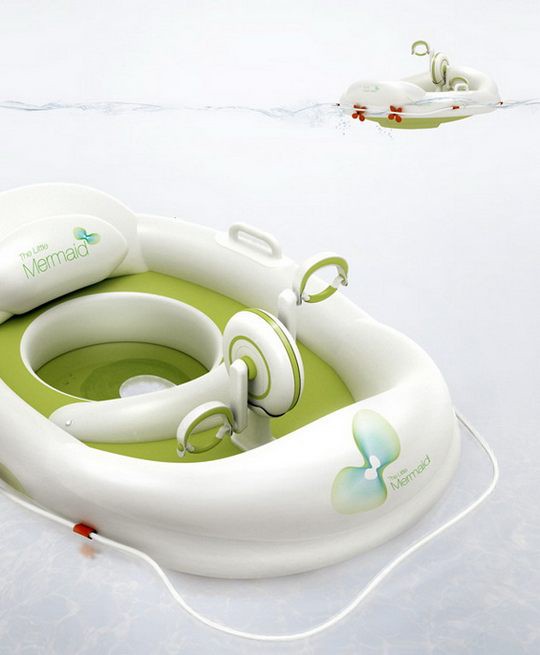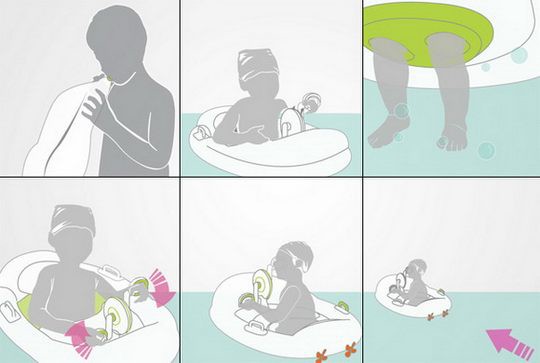 8. Backlighting for reading (Designer - Michael Stawski)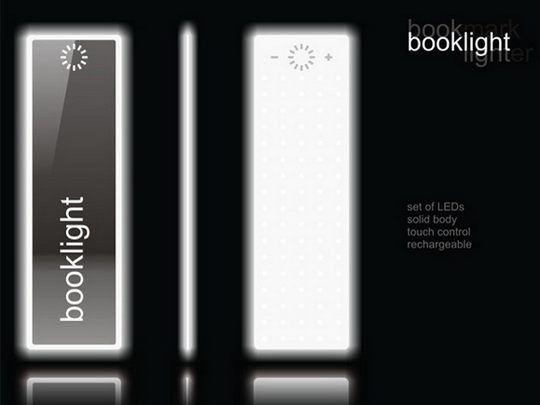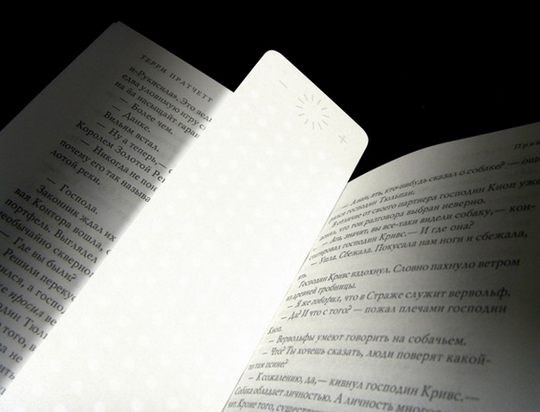 9. The cup is heated (Designers - Dong Hun Seo, Geun Hyuk Yoo, Ki Sang Yoon and Yune Jae Bang)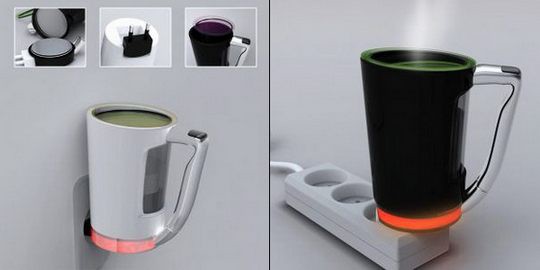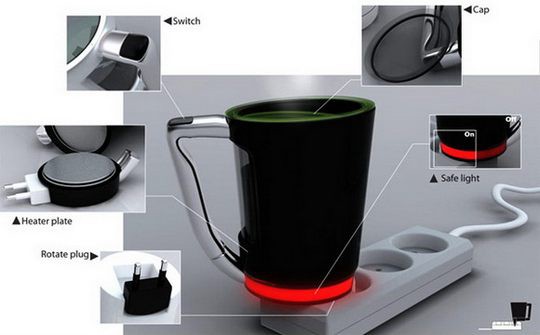 10. Windows with a solar battery (Designers - Jun-se Kim, Yu-jin Cho and Yu-jin Lee)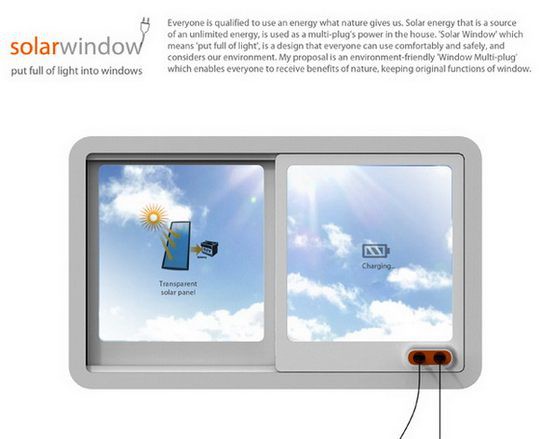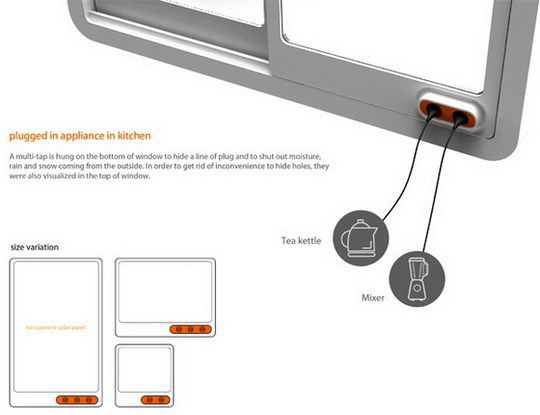 11. Glowing coffee table (Designer - Vuk Dragovic)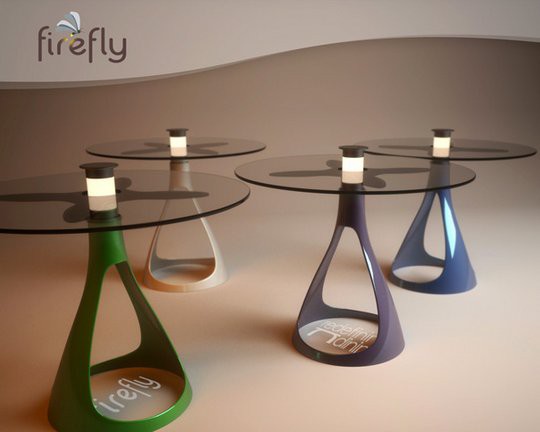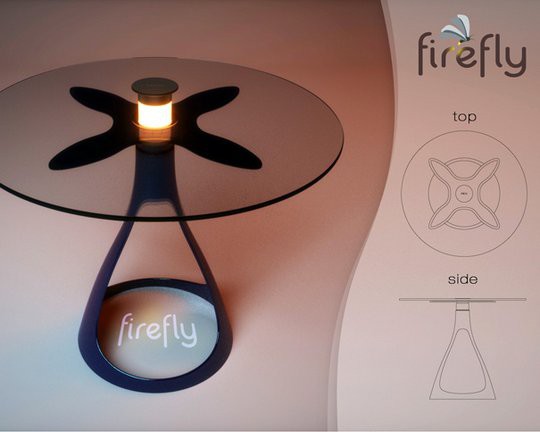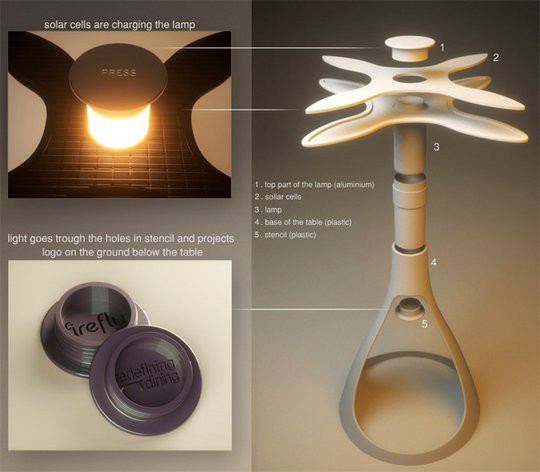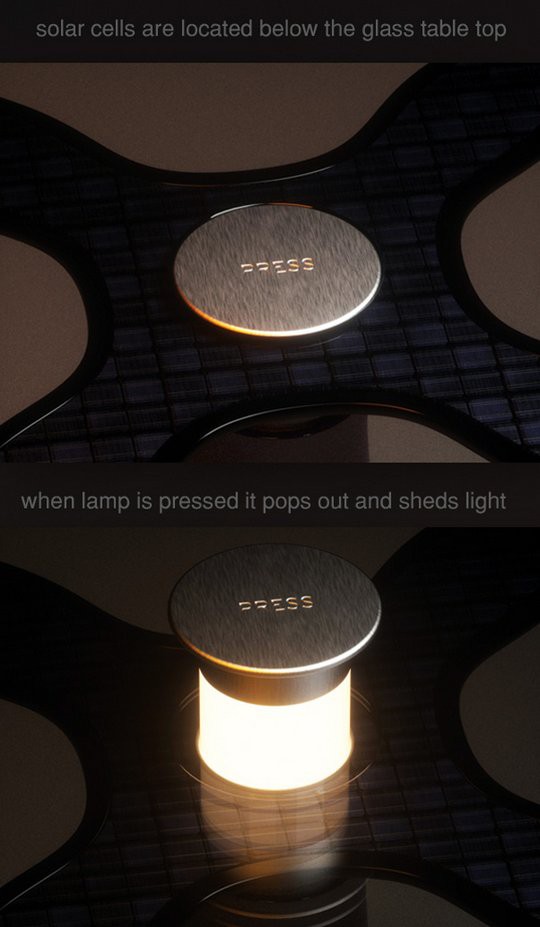 12. Solar garden lights (Designer - Arthur Xin)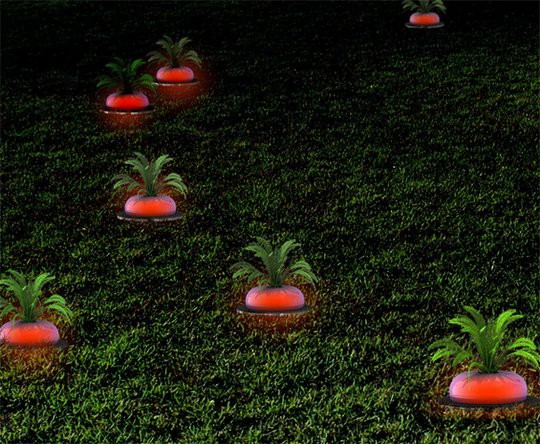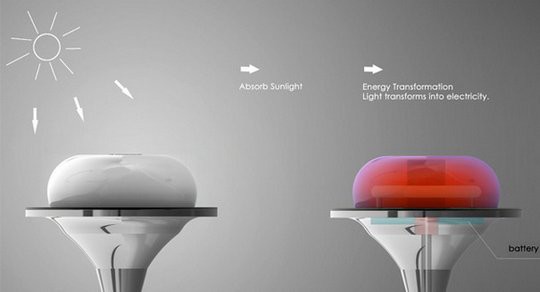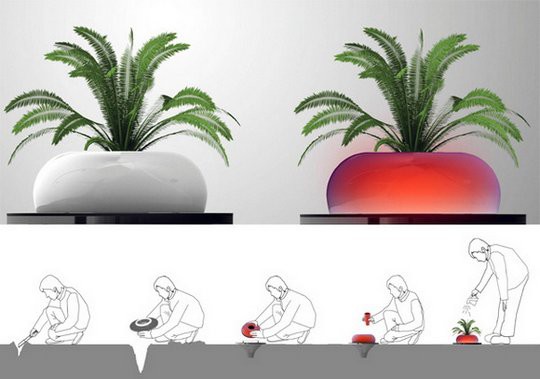 13. Wallet in a holster under the gun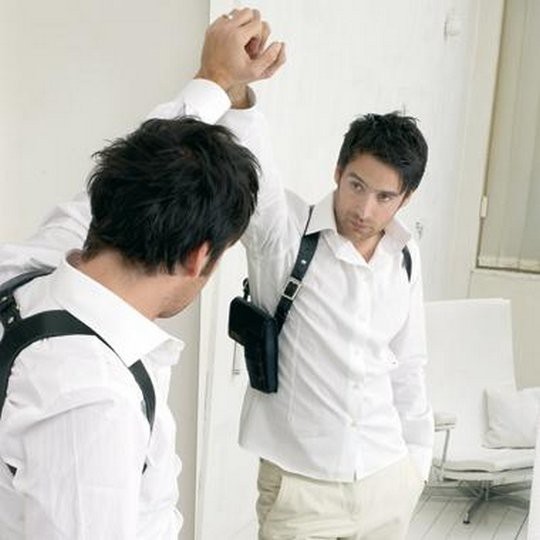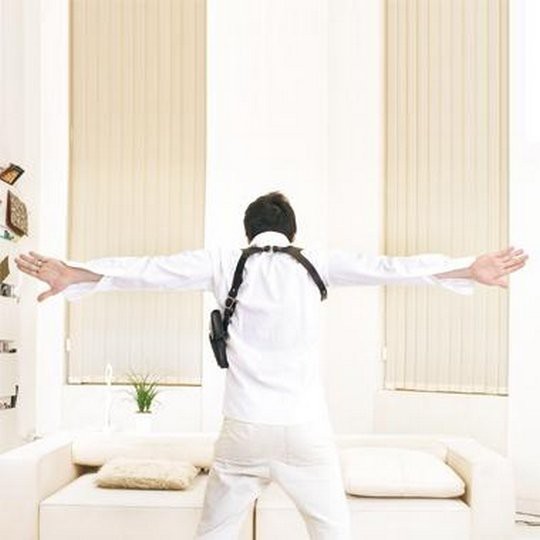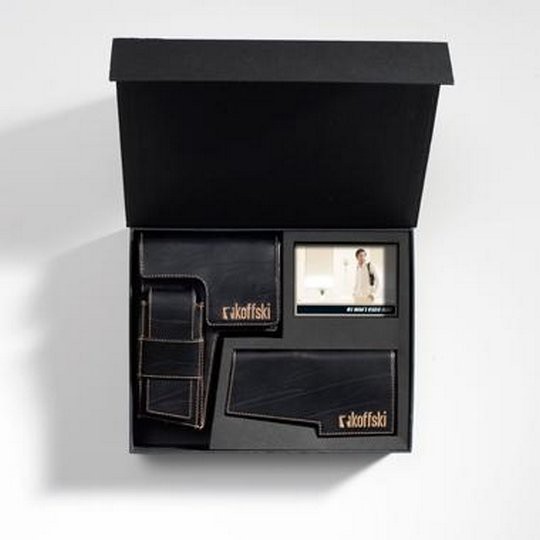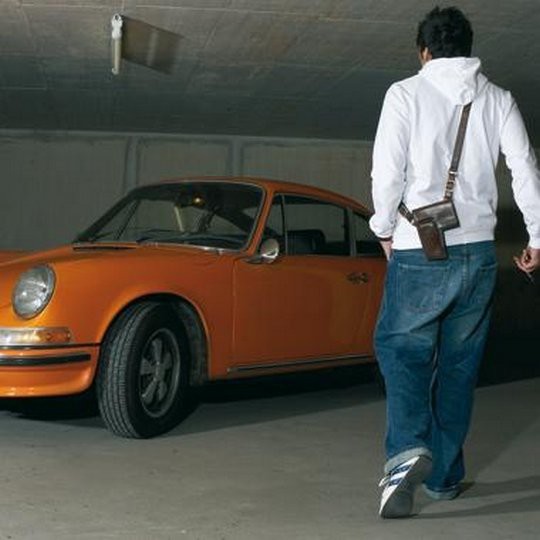 14. Creative Scotch (Designers - Hyoungmin Park and Jeongmin Lee)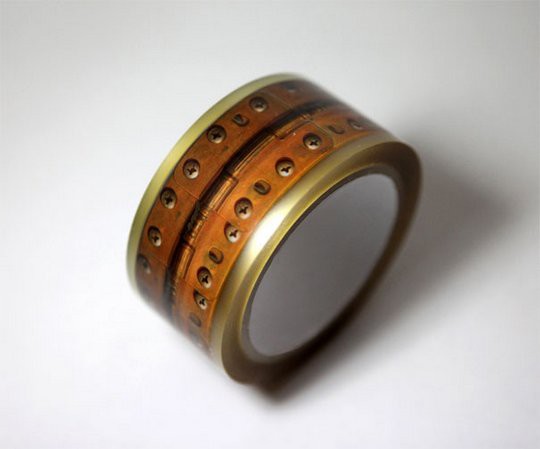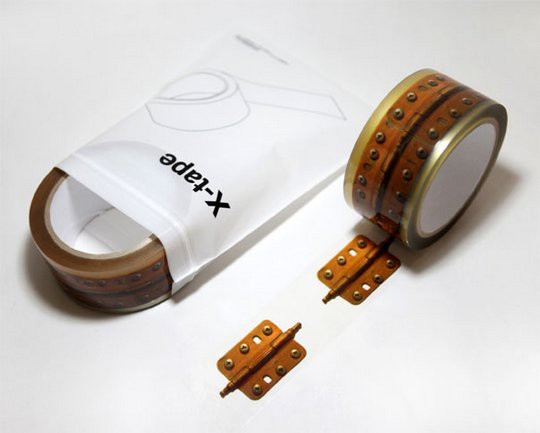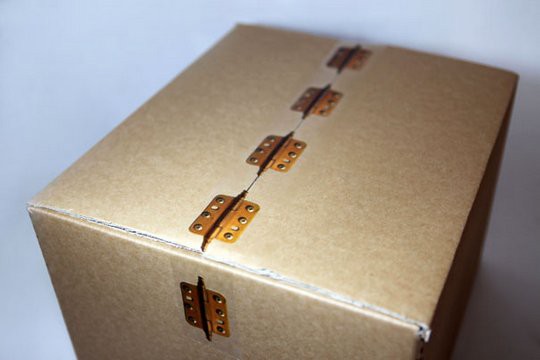 15. Table-plate (Designer - Elad Kashi)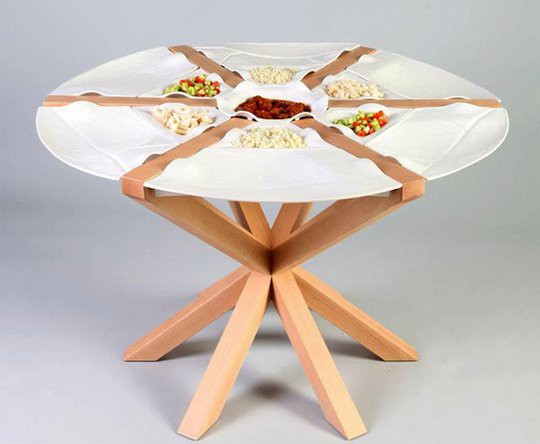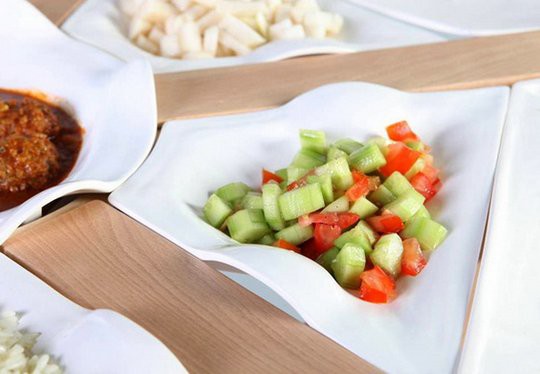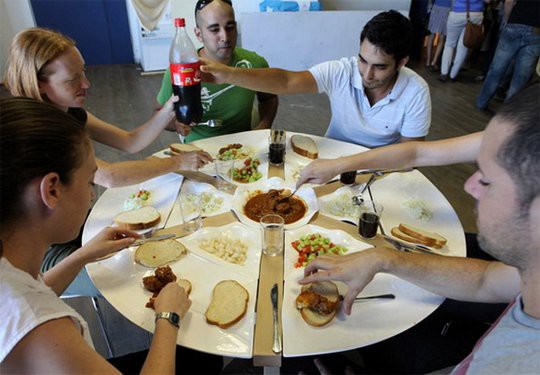 16. "Slimming" batteries (Designer - Mac Funamizu)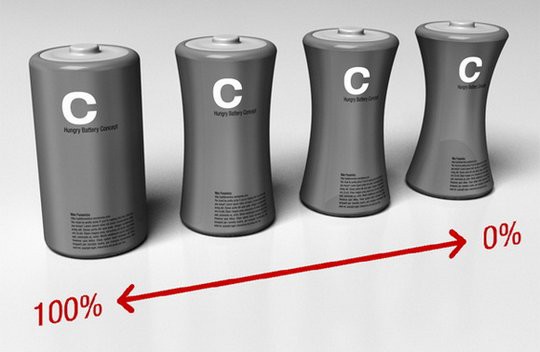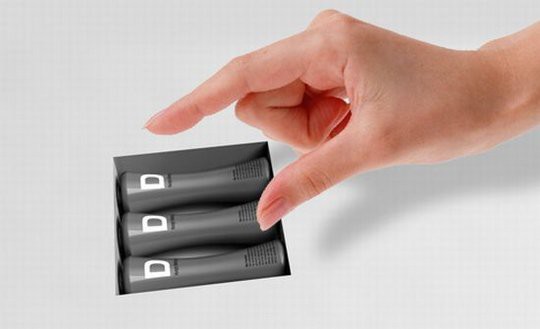 17. Unusual sleeping bag (designer - lovers)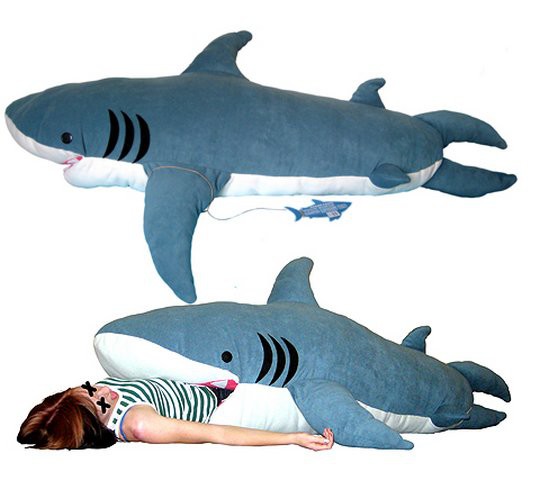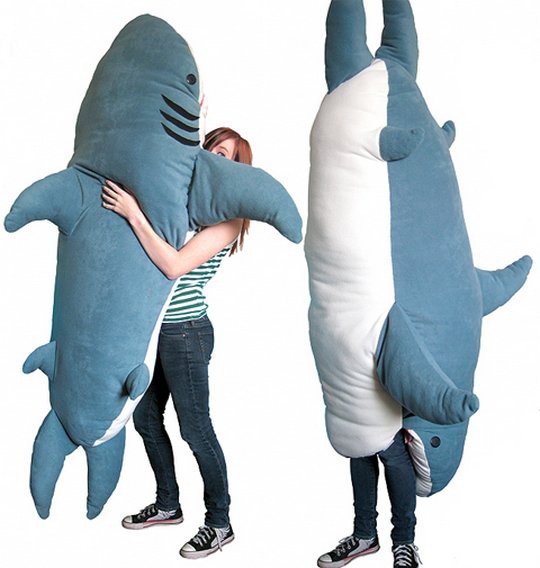 18. Unusual sink (Designer - Johan Kauppi and Lars Sundström)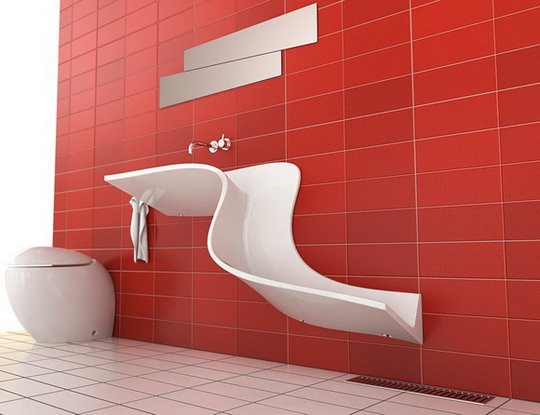 19. Convenient kitchen dosochki (Designer - Kain Lucas)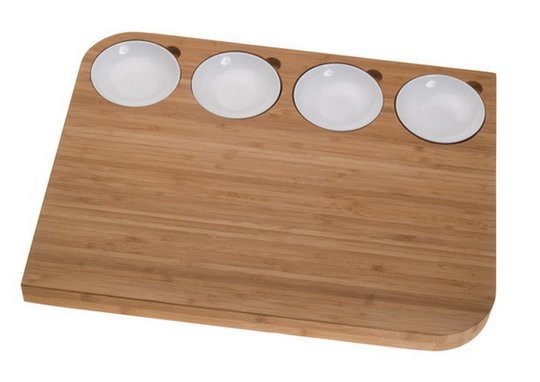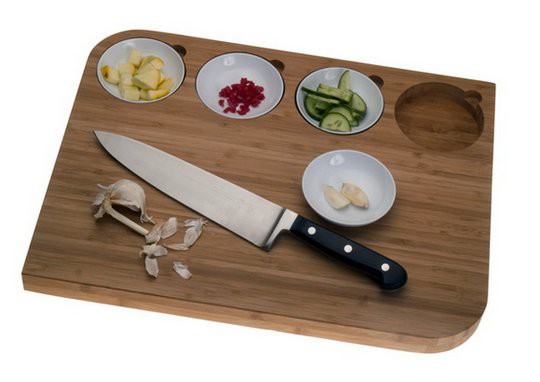 20. Flashlight Foot (Designer - Boyoung Joo Park)