LEXUS LF-LC 2 + 2
A week before New Year's Lexus revealed the first photos of the concept car Lexus LF-LC 2 + 2, the presentation of which is scheduled for January 9, at the Detroit auto show.
Worked on the design studio owned by Toyota Calty Design Studio in Newport Beach, California.
1.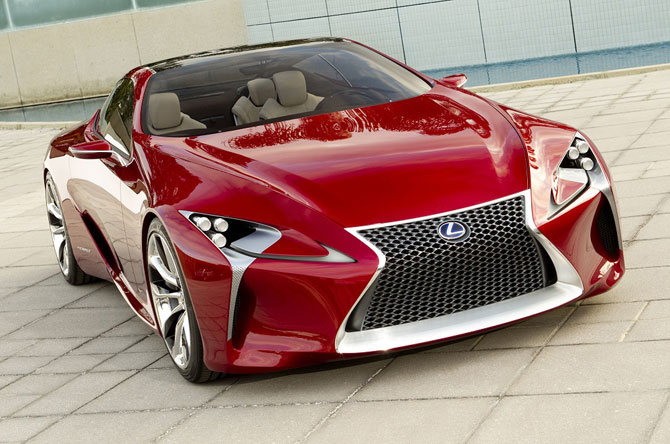 2.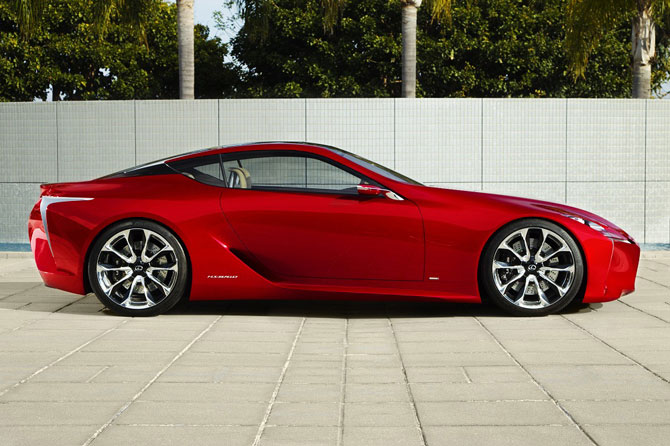 3.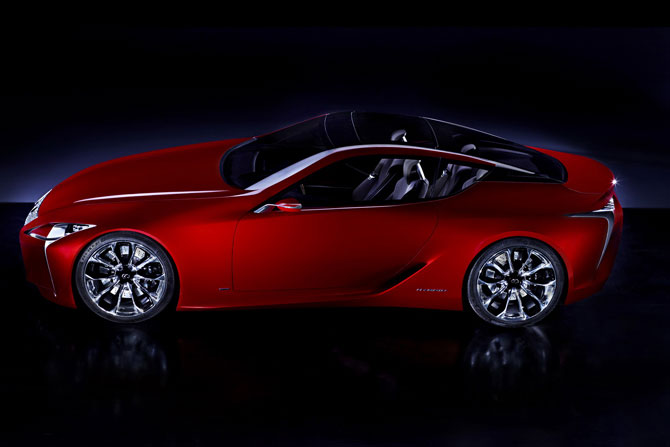 4.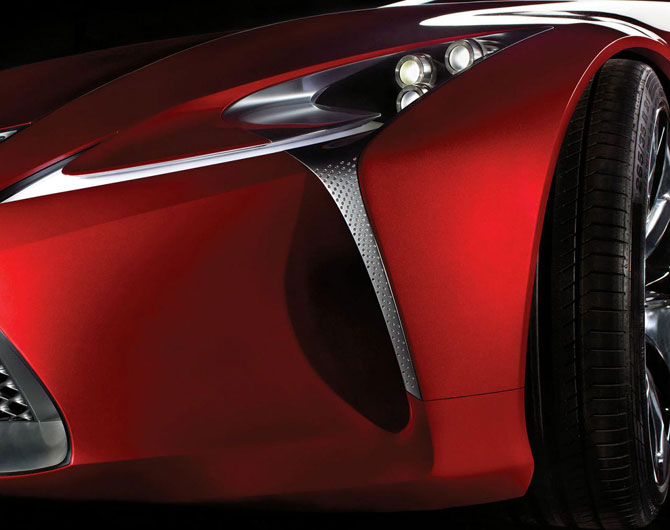 5.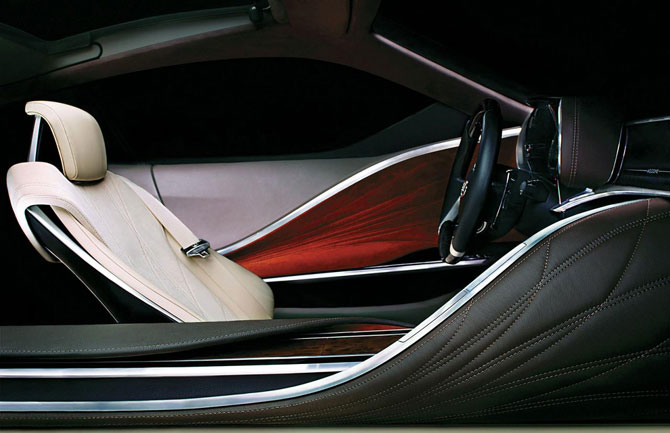 The new sedan Cadillac, and along with the most high-tech car brand. Mid-size sedan XTS became a serial embodiment of the concept XTS Platinum 2010. All the same design, which resembles the shape of fighters "stealth" provides maximum recognition of corporate identity Cadillac. With this new car is positioned on a step above model CTS.
CONCEPT MERCEDES SF1
Mercedes SF1 - is a mixture of the usual forms of Mercedes with ultra-geometric style borrowed from Lamborghini. The car is presented Designer Style Drake (Steel Drake).
THE LARGEST LIMOUSINE IN THE WORLD
The Midnight Rider - a huge luxury limousine to travel and parties.
Its total area of ​​460 square meters, yes, here is where to turn :)