Richard Mumford - the owner of the world's only car «Land Rover Discovery», able to float on water.
During the Motor Show this car could be seen on Lake Geneva.
Miracle car was created in the late 80s of the last century.
Almost immediately after the creation of the car has been lost, but a few months ago - is found in the Museum of Nurburgring.
In celebration of the release millionth «Discovery» British decided to buy a car and found to present it to other exotic models in the history of «Discovery».
Powered by order of «Land Rover» is now floating in Switzerland.
1.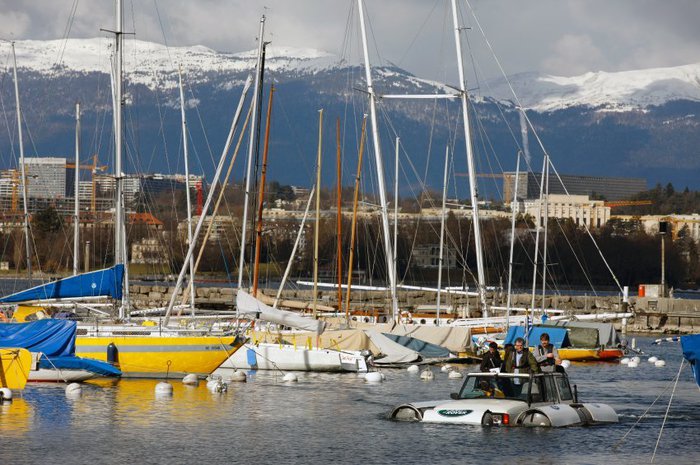 2.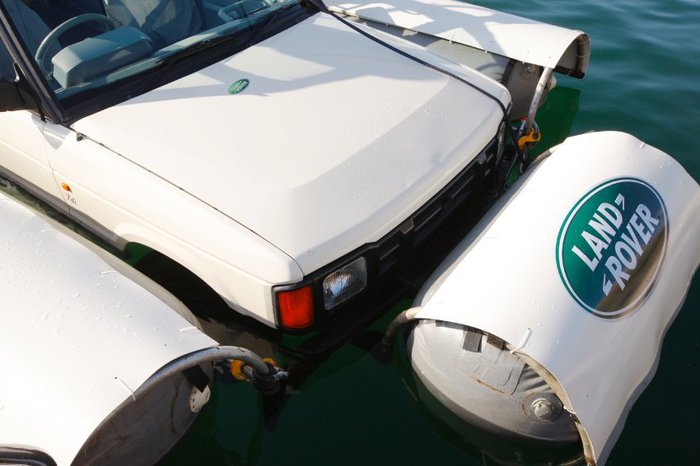 3.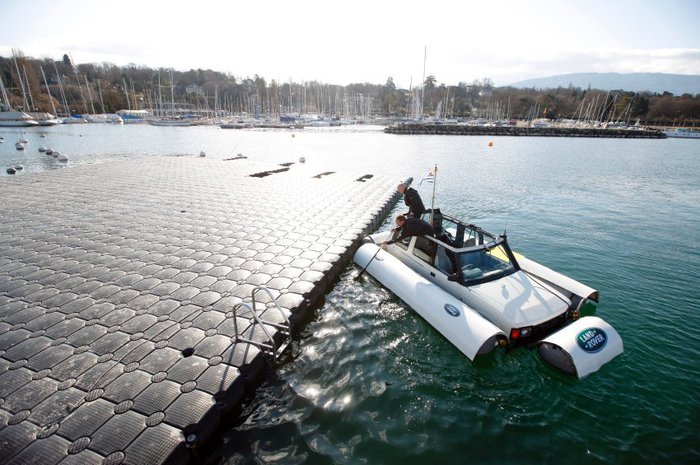 4.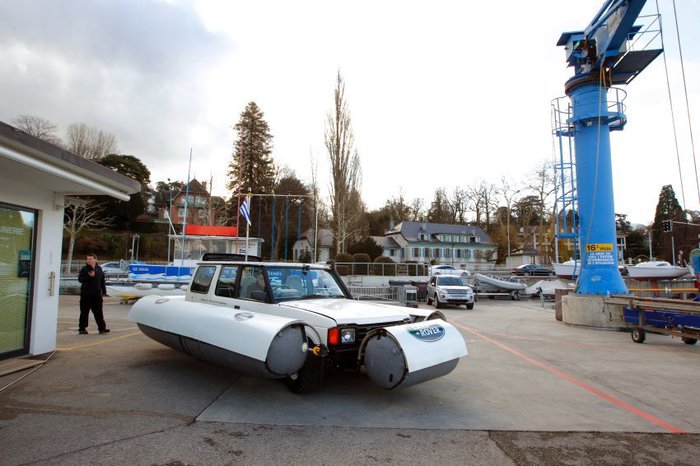 5.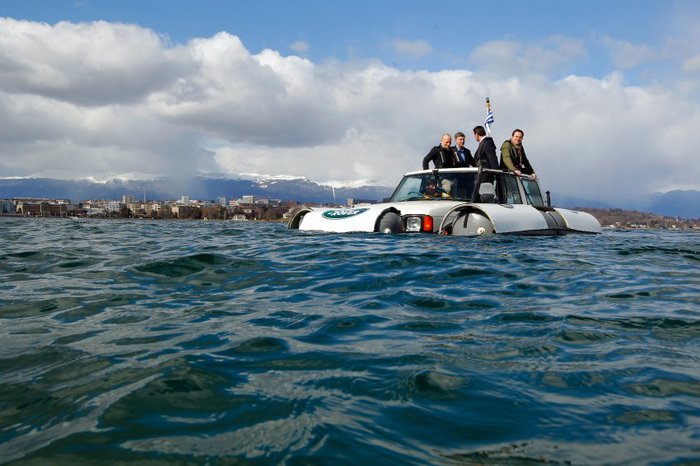 6.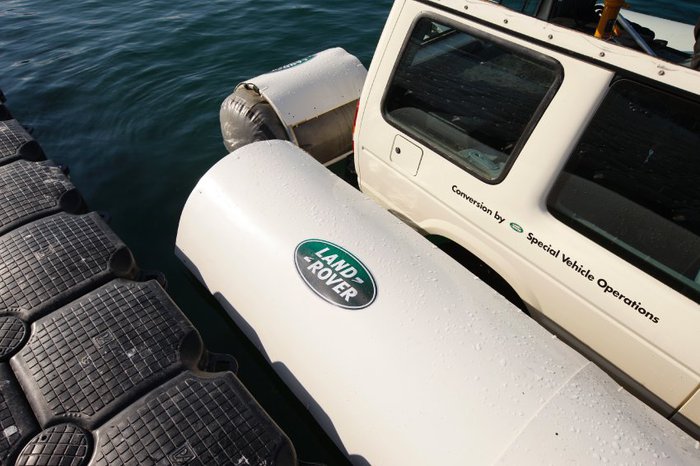 7.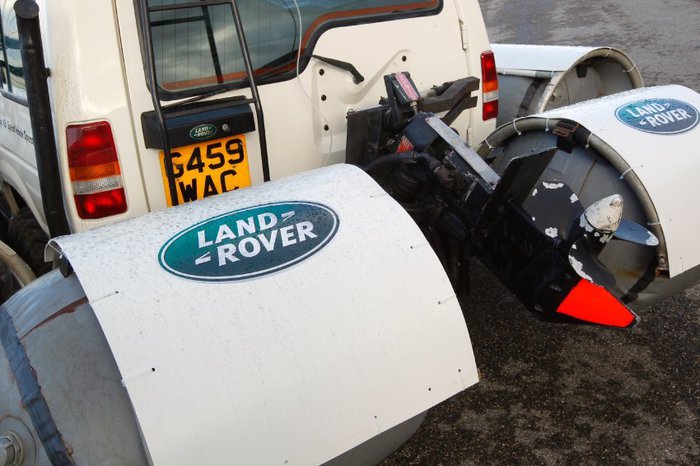 8.