Here is the annual award nominees People's Design Award, which is part of a larger event National Design Awards, held each year by the Smithsonian National Design Museum Cooper-Hewitt.
Nine most interesting projects this year, you can see below:
Epidermal Electronics - adhesive on the skin fitness tracker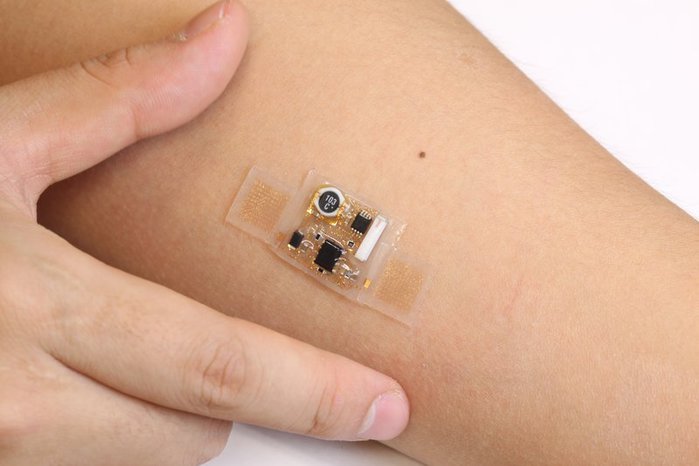 Designed in the form of tiny adhesive on the skin of the PCB, this fitness tracker monitors parameters such as heart rate, and can pass them directly to your doctor via a wireless connection. It also monitors other parameters by which to identify at an early stage of the disease such as Parkinson's disease.
DEKA Arm - tech bionic arm
This new bionic arm boasts the most sophisticated technologies available today. Embedded in muscle electrodes may interact with the computer that sends signals to the prosthesis. An unprecedented level of accuracy allows the hand, for example, to keep the fingers in a grape without crushing it.
Spor - charger that uses the sun's energy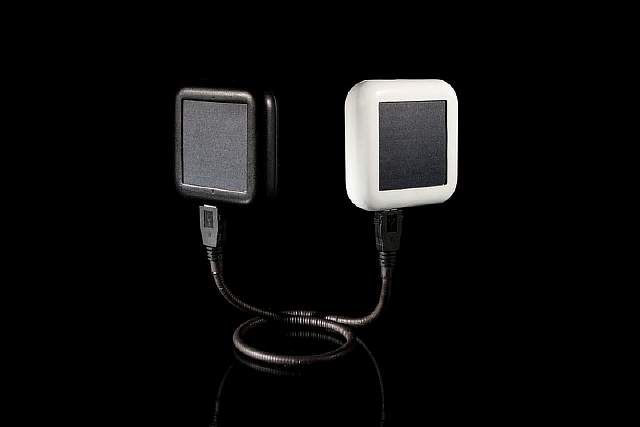 This attractive charger runs on solar energy and takes up less space compared to other adapters.
Lumio Lamp - LED lamp-book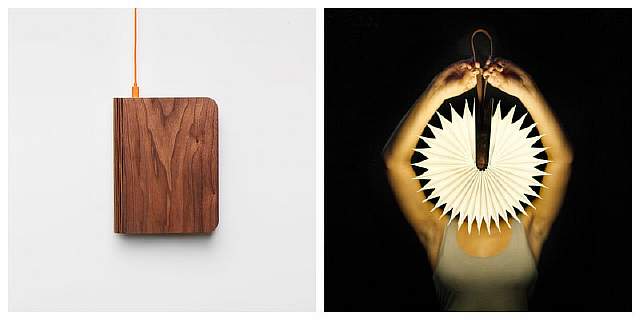 At first glance it looks like a book Lumio in a beautiful wooden cover - but deploying it, you will find economical LED illuminated "pages" that give a warm light. For greater portability lamp equipped with batteries.
Silic Shirt - T-shirt waterproof
This T-shirt pushes fluid through the layer silicate coating. It creates on the surface of microscopic tissue hydrophobic film, and no matter what you spilled on it - dirty this shirt is practically impossible.
SuperShoes - insoles Navigator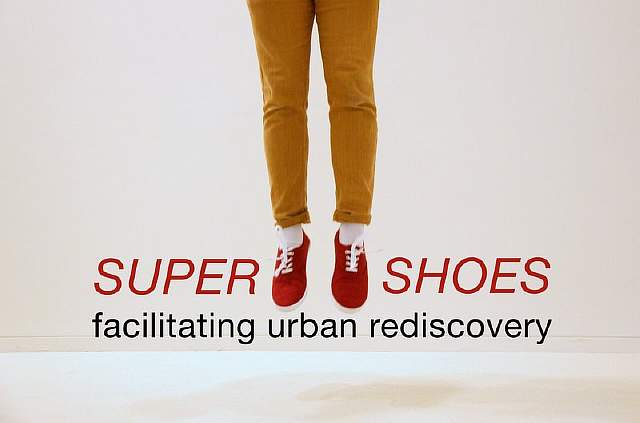 You can insert these tactile insole Navigator in any shoes and without fear to explore the city. You only need to specify the navigation route in your phone, and your shoes "vibro-tactile clues" will show you the route.
Fungal building blocks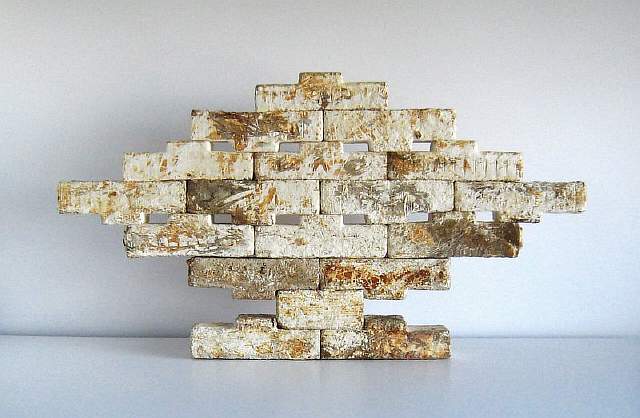 The invention of "mushroom architect" Philip Ross, these building blocks created from mycelial fibers were surprisingly resistant to water, fire and mold. The result is a structural element that can replace more toxic components in concrete, or a heater.
Drift Light - «smart» light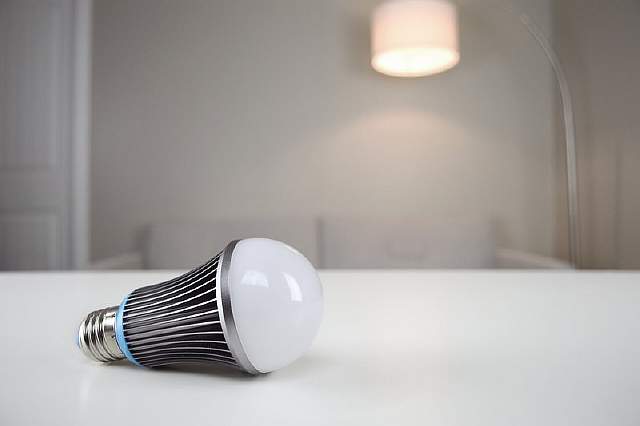 This conceptual lamp can be used for normal lighting - but it can also switch to night mode. Then during the 37 minutes it will gradually reduce the level of lighting in the room. Such a smooth transition will help your body to better prepare for bed.
PHL Gloves - Gloves forming muscle memory